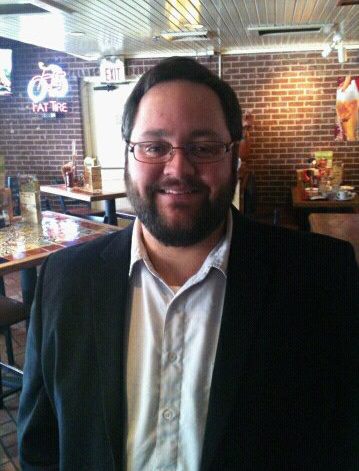 Brian Aguilar has been a resident of Northern California his entire life, spending time in Concord, Sacramento, and currently living in Davis.  Brian has a degree in Music from Sacramento State University (Percussion) and has been involved as an arranger, composer, educator, clinician, adjudicator, show designer, and consultant in the world of marching percussion, band, and drum and bugle corps since 1991.
Brian has worked with students of a wide range of experience and talent levels at various Junior Highs, High Schools, Colleges, Youth Bands, Junior Drum and Bugle Corps, and Senior Drum and Bugle Corps.  Most notably, he spent 10 years as an instructor with the Mandarins Drum and Bugle Corps where he began as the pit instructor.  He soon added responsibilities as a percussion arranger and was on the show design team.  Brian spent his final 3 years with the Mandarins as the percussion Caption Head.  Brian also worked for 7 years as the percussion instructor and arranger for the Sacramento State Marching Band where he founded the winter percussion program in 1997.
Brian started the MartianMusic web site in 2012 as a way to distribute his music.  Soon after that, he began distributing the music of various other friends and fellow composers/arrangers through his site.  To this day he continues to run the site and provide an outlet for other composers to sell and distribute their music.